Rhonda Koutsobaris, HIS
Licensed Hearing Aid Specialist
Rhonda Koutsobaris is licensed to dispense hearing instruments in West Virginia. Office manager for Nardelli Audiology, Rhonda has 25 years of experience and specializes in patient care and education. Rhonda has been a resident of Duck Creek for 37 years.
"Knowing the effects of hearing loss I am compelled to strive for excellence in the care of each individual. I truly believe that I can make a difference not only in the quality of our patient's lives, but also in the lives of their families."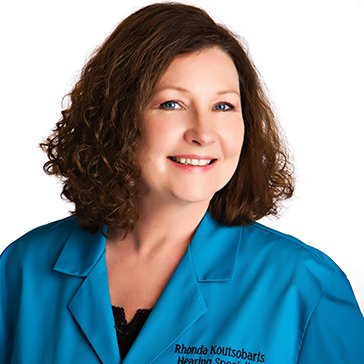 Request a Call Back
Contact your neighborhood doctors for hearing health care today to set up an appointment with an audiology & hearing healthcare professional to discuss your hearing health, hearing aids, and the best way to treat your hearing loss.