Here at Nardelli Audiology we always strive to provide hearing care to patients and their family in the most efficient and easiest way possible. Knowing that there is a shortage of hearing health professionals, we want to stay up to date on the most cutting edge technology and the delivery model of such telecare services.

Telecare has provided us the tools we need to give the much needed access to the hearing health that everyone deserves. With the advances in hearing technology, we are now able to offer Teleaudiology. TeleAudiology is a general term that is used to describe hearing health and hearing aid related services from a distance. This is done with the use of various telecommunication systems, including wireless phone technology.

As audiologists at Nardelli Audiology we are now able to reach out to our patients, reduce obstacles, make needed programming changes to patient's hearing aids, improve satisfaction all while avoiding travel and transportation time and cost. In addition, Telehealth has given an opportunity for the significant other or a caregiver to be more involved in the patient's hearing care.

It is all too often that the family is the one that may notice breakdowns in the communication and the function of a hearing device. With the use of telecare these breakdowns can be resolved quickly and effectively, leading to happier and more satisfied patients.

We want you to be safe, but more importantly, for you to continue to receive the comprehensive hearing care you have come to expect from us. To schedule an appointment call us at one of our offices in Bridgeport, WV / Clarksburg, WV / Farmington, WV / Fairmont, WV.
Schedule Now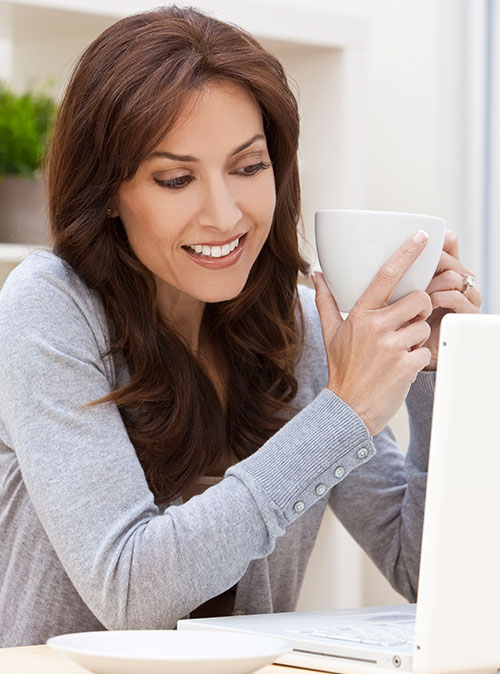 Request a Call Back
Contact your neighborhood doctors for hearing health care today to set up an appointment with an audiology & hearing healthcare professional to discuss your hearing health, hearing aids, and the best way to treat your hearing loss.