The Process of Getting Hearing Aids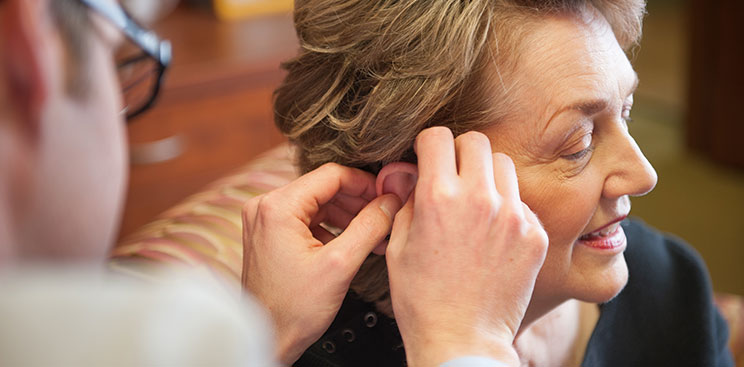 Hearing aids are a handy tool to help people with hearing loss get their life back on track. Several people do not get hearing aids out of the fear that they may actually worsen their hearing even further. Nothing can be further from the truth.

It is important to get a pair of hearing aids that fit you perfectly and suit your unique hearing needs. In order to do this, it is important to gain in-depth knowledge of each patient's history such as their existing health issues, family history, etc. This helps determine whether other conditions may be related to the hearing loss.

After your case history is examined, your audiologist will assess other areas during the planning stage. During this stage, you will be provided with information regarding what options are available to you to treat your hearing loss effectively, based on your lifestyle and unique hearing needs.

The next stage involves evaluation, which involves the actual hearing examination which is carried out through standardized testing methods. This helps determine the level of hearing loss and what type of hearing aids would best suit your hearing needs.

After you get your hearing aids, it takes quite a while to get used to your new hearing world. You may require adjustments and alterations to your hearing aids based on how well they fit you and how well they are able to provide you with a pleasant hearing experience.