Thank those who serve this Veteran's Day!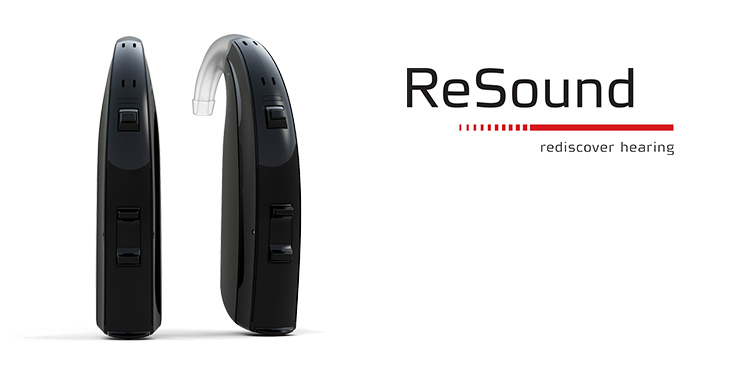 Our veterans make sacrifices every day and many continue to make sacrifices long after they've left active duty. One of those sacrifices is their hearing. According to the Hearing Health Foundation, 60% of veterans returning from Iraq and Afghanistan come home with hearing loss and tinnitus, which are the two most common service-related injuries. The U.S. Department of Defense Hearing Center of Excellence (HCE) estimates that in the past decade 840,000 service members have been diagnosed with tinnitus and just over 700,000 suffer from hearing loss.

Untreated hearing loss and tinnitus aren't just inconvenient, they can significantly impact a person's life. For some, it can lead to social isolation, diminished job performance and depression. Studies have also found that hearing loss can be linked to cognitive problems and dementia.

Similar to the civilian population, veterans typically wait at least seven years before seeking treatment, according to the Hearing Loss Association of America. ReSound offers a selection of hearing aids to help people reengage with their lives, including our newest technology, ReSound ENZO2. ReSound ENZO2 brings smart hearing technology to people with severe and profound hearing loss for the first time with top-rated sound quality, durable design and Made for iPhone connectivity.

If you're a veteran or know a veteran who is struggling with hearing loss or tinnitus, visit www.resound.com/Veterans to learn more about hearing loss, tinnitus and treatment options.
Article from gnresoundblog.com