Questions to Ask Before Buying a Hearing Aid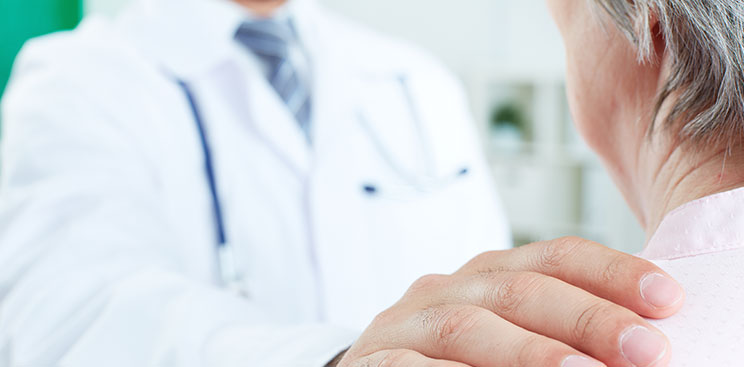 Buying a hearing aid is a major purchase and you may have many questions regarding performance, fit and cost. You have already taken the biggest step which is to have your hearing tested and determining that you need hearing aids. To make this process easier you should ask your hearing professional the necessary questions to ensure you choose the hearing aids which best fit your lifestyle and hearing needs.

You want to be sure you are choosing the best hearing aids for your hearing loss and lifestyle. Your Audiologist can explain the advantages and disadvantages of various models, teach you how to care for your new device and make sure any other questions or concerns you have are also addressed.

Some Essential Questions to Ask:
Which is the best device for my hearing loss?

Not all models of hearing aids work for all levels of hearing loss. Make sure that you explore all available options with your Audiologist.

What is the latest technology available?

If you are into the latest technology make sure to ask about the features of the latest high-end models.

Are the hearing aids covered by a warranty?

Hearing aids usually come with a one-year warranty from the manufacturer. Extended warranties may also be available to protect your investment, make sure to ask what the warranty options are.

What will the total cost be?

Hearing aids come in a variety of prices. Explore the different options with your Audiologist so you choose the right hearing aid for your lifestyle and budget.
Never think you are asking too many questions. We are happy to answer any questions you have! We recommend you write down your questions as you plan for your upcoming appointment and bring those questions with you. We are here to make your experience as easy and enjoyable as possible and make sure you buy the hearing aids you deserve.