Nardelli Audiology using free hearing tests as a way to raise money for the Jack Strong Foundation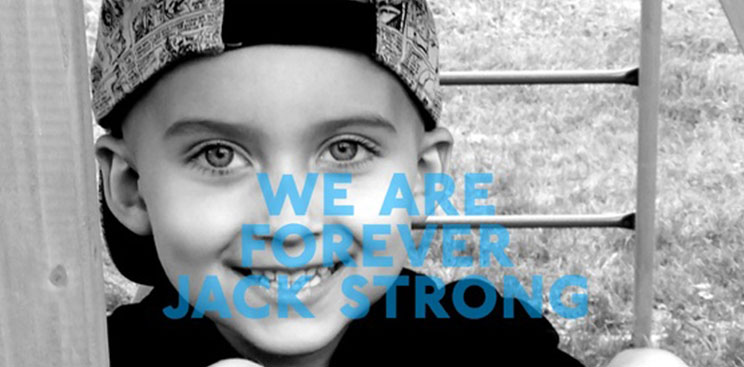 BRIDGEPORT, W.Va. - A business with offices in Harrison and Marion counties is helping to raise money for the Jack Strong Foundation.

Nardelli Audiology has offices in Bridgeport, Clarksburg, and Mannington and will be offering free hearing tests the week of July 23 through July 27. The office said it wanted to use the event to provide a hearing test while also supporting a cause within the community. The Jack Strong Foundation is a non-profit that provides financial support to families with children that have been impacted by childhood cancer.

"When patients come in a for a screening, we are actually donating $15 dollars on their behalf to the Jack Strong Foundation and then when patients purchase hearing aids we are donating $25 dollars on behalf of the patient to the Jack Strong Foundation," said Melissa Rose, audiologist and owner.

The free hearing tests are by appointment only. Call Nardelli Audiology at 304-841-0440 to schedule.
Watch Video
Article from: www.wboy.com