Hearing Loss and Sleep Apnea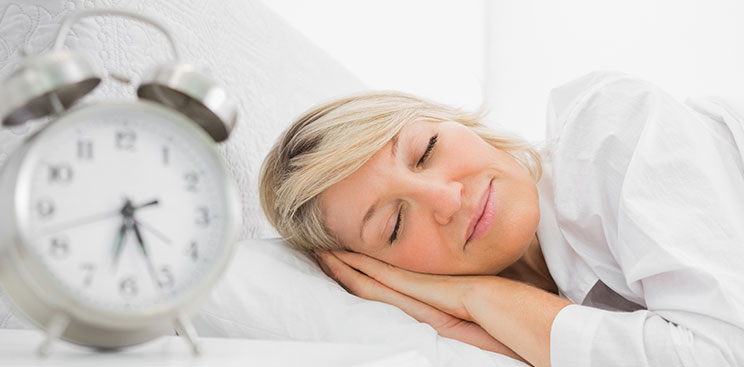 Sleep apnea affects a large number of adults worldwide and leads to poor quality of sleep and other health problems. Recent research found that sleep apnea can increase the likelihood of developing hearing loss resulting from other health problems such as cardiovascular and endocrine diseases, or generalized inflammation.

The Hispanic Community Health Study/Study of Latinos explored 14,000 participants and the results indicated that those with sleep apnea have a 31% increased chance of developing hearing loss in the high frequency range. It further found that those with sleep apnea had a 90% increased likelihood of developing a low frequency hearing loss.

It is important to note that the findings of the above study are a result of a correlation that was found between hearing loss and sleep apnea. Correlation does not indicate causation and researchers need to use caution when attempting to interpret the results indicated in the study. Overall, the findings are in need of further exploration but the preliminary findings indicate that sleep apnea can have adverse effects on hearing health.

Hearing loss is an irreversible condition and an earlier diagnosis can lead to improved chances of obtaining successful treatment methods. If you or a loved one has sleep apnea, make sure that you get your hearing tested to ensure that your sleep apnea has not affected your hearing abilities. This way you can obtain treatment to rectify your hearing loss as well as improve your quality of sleep.