Hearing Aids Help You Remain Active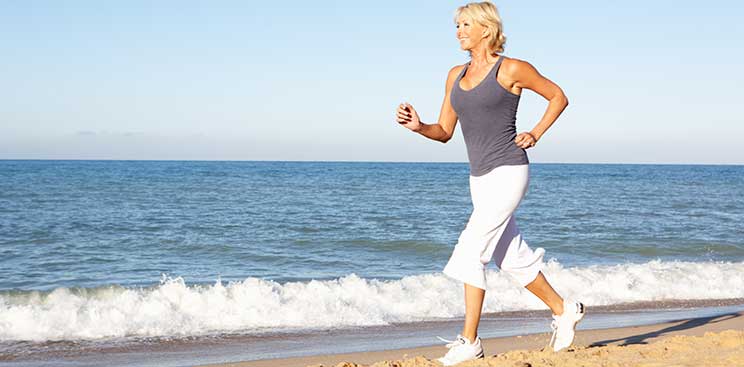 Modern hearing aids really have come a long way since their clunky predecessors. Hearing loss currently affects around 37.5 million people in the adult population in U.S.A. This is why it is important to learn about the awesome technological developments about hearing aids so that you can help yourself or your loved ones who are suffering from hearing loss.

We are currently a population that likes to take good care of ourselves. This becomes easier with hearing aids since they can actually double up as a fitness trainer. Modern hearing aids can actually count your steps, your heart rate, and the number of burned calories. They even have the capacity to check if your heart beat has any irregularities.

Your hearing aids can now even be your own personal doctor by monitoring your blood pressure and even the amount of oxygen available in your blood. You can even find applications that help eliminate the symptoms of tinnitus using your hearing aids.

Contemporary hearing aids even help you stay connected with your social life. They can stream calls directly into your ears, play music, and even synchronize with your smart phones to help you remain updated with your social network.

Modern hearing aids can even work just as well as virtual assistants such as Siri or Alexa. Hearing aids now provide options to stream the audio from video programs from smart televisions. This can help you hear programs more clearly, even in the presence of loud family members or noisy environments.

We now live in a world where pretty much everything is monitored. From our choices in garments to cosmetics, or even our views in politics, and hearing aids use this monitoring to their advantage. Artificial intelligence now enables hearing aids to adjust their settings automatically, based on the environment you are in. This gives you a seamless, more organic hearing experience no matter where you go, without your needing to constantly adjust your hearing aids manually. With so much that hearing aids have to offer, there really is no reason for you not to pick up that phone and call your audiologist to schedule a hearing examination to see if hearing aids are a good option for you.