Dealing with Hearing Loss in Public Venues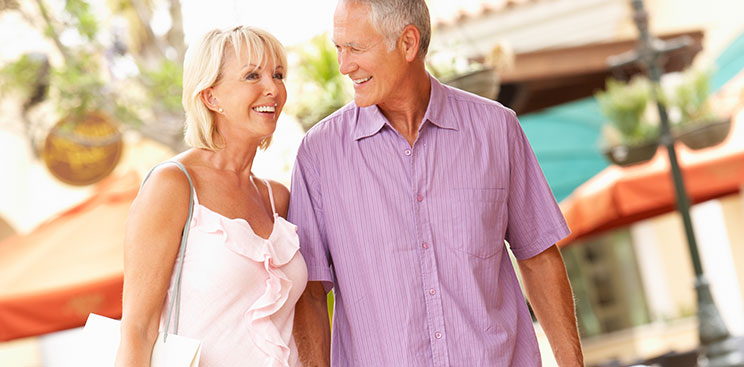 We all deserve to live the good life, and a simple matter of hearing loss should not disrupt your desire to go and watch that movie you had been looking forward to all this time. However, recreational activities can sometimes become challenging in public places for those with hearing loss, since facilities for those with hearing impairment are not as easily accessible.

When it comes to watching movies, plays, concerts, sporting events, or exhibitions, captioning can help hearing impaired patrons make the most out of their experience. Many baseball park venues provide headsets for hearing impaired individuals that provide captioning services. Several movies and plays have captioning services available that help enhance the viewing experience for those with hearing loss.

Even visiting tourist destinations in foreign countries can become a lot easier when you avail facilities such as guided tours with headsets available to cater to those with hearing loss. When you visit foreign destinations, you can make use of these headsets to not only get the commentary directly to your ears, but also select it in your native language.

There are gyms and dance studios that provide hearing loop facilities for those with hearing loss. This can also be helpful for those dealing with hearing damage, especially if they wear hearing aids.

Captions in movies are quite common, especially in non-English speaking countries. You can also find captioned movies that are designed for those with hearing deficits. If in doubt, always ask someone for help at the information desk.

Hearing loss is already isolating enough as it is, so having a few more facilities available for those with hearing problems can go a long way in helping hearing loss be but a minor hurdle in an otherwise fun and memorable evening. Many public venues such as parks and studios can benefit from adding captioning services for hearing impaired patrons.

We live in a world full of enjoyable activities. Hearing loss should not hold you back from making the most out of any of them. All you have to do is plan ahead and take some steps to get the facilities you need to make the most out of your experience.