Before Your Hearing Test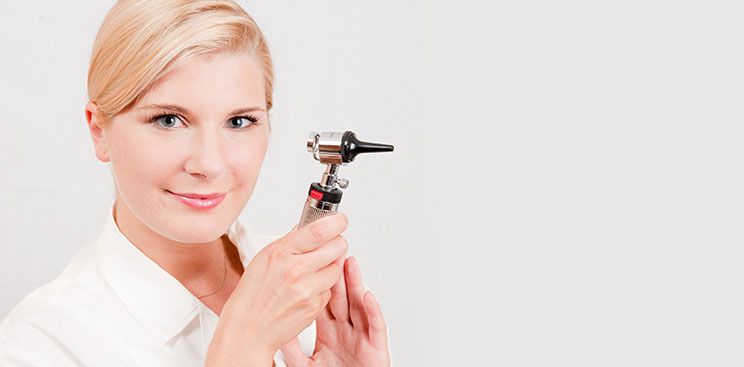 People are often in denial about their hearing impairment. They find it embarrassing and unnecessary, and often delay in taking the hearing test out of fear of acceptance of having a hearing loss. The biggest fear most people have is the fear of the unknown. Most of this fear is based on a lack of information about the actual process of a hearing test, which is why this article provides a brief look at the actual process a hearing test entails.

At first, your audiologist will obtain your case history in order to gain detailed background information regarding your general health and types of ear problems you may have experienced in the past, including surgeries or infections. People are often directly confronted with the question of whether they are encountering hearing loss in order to encourage them to gain ownership to help with the acceptance process. People may make casual, light-hearted remarks deflecting this question to avoid embarrassment, but it is important to answer truthfully. This entire process will take approximately five minutes.

The next stage is Otoscopy, where your audiologist actually looks into your eyes with specialist equipment. They use an "ear flashlight", beginning at the external ear and exploring further into the inner ear and eardrum. The reason for this exploration is to identify potential obstructions towards hearing such as a build-up of earwax. People often use cotton-tipped swabs to help clean their ear canal, but what this really does is to push the earwax deeper into your ear, which is why people are advised against using cotton-tipped swabs to clean their ears. This exploration process also uncovers potential holes in the eardrum, or any potential pressure in the middle ear. It is important to obtain a full examination of the ear itself prior to having a hearing test so as to identify any physical attributes that may be resulting in the hearing impairment.