A Second Set of Ears can be a True Advantage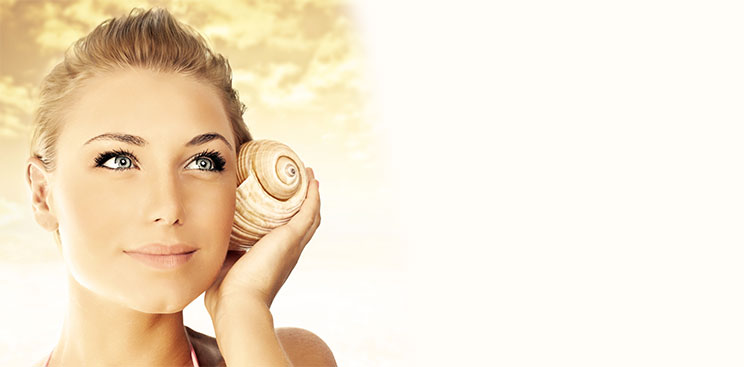 Your hearing evaluation can have much better results if you are accompanied by a relative or friend. Having someone with you can be a source of emotional support and can also help keep you motivated and on track to help you adhere to the specific instructions and suggestions. They can also help you clarify any questions you may have and also provide you moral support and company.

Your family member or friend can be a valuable source of information regarding your case history and help your Audiologist understand your situation. A spouse, relative or friend that has first-hand-knowledge of how you hear in noisy situations in your everyday life can provide insight as to your hearing challenges and needs. In the moment you may not remember all the difficulties you face with hearing and a person that knows you may be able to help fill in those gaps. A friend or relative can provide insights regarding your hearing needs from their own perspective which can be helpful in ensuring that you obtain the personalized help you need to rectify your hearing impairment.

Your family members and friends care for your well-being. You do not have to be alone in your journey towards regaining your hearing. Reach out and seek their help, since any situation is far easier to handle when you have a helping hand and a caring ear.